---
Virtual Vines – Matthew Leece – Week Four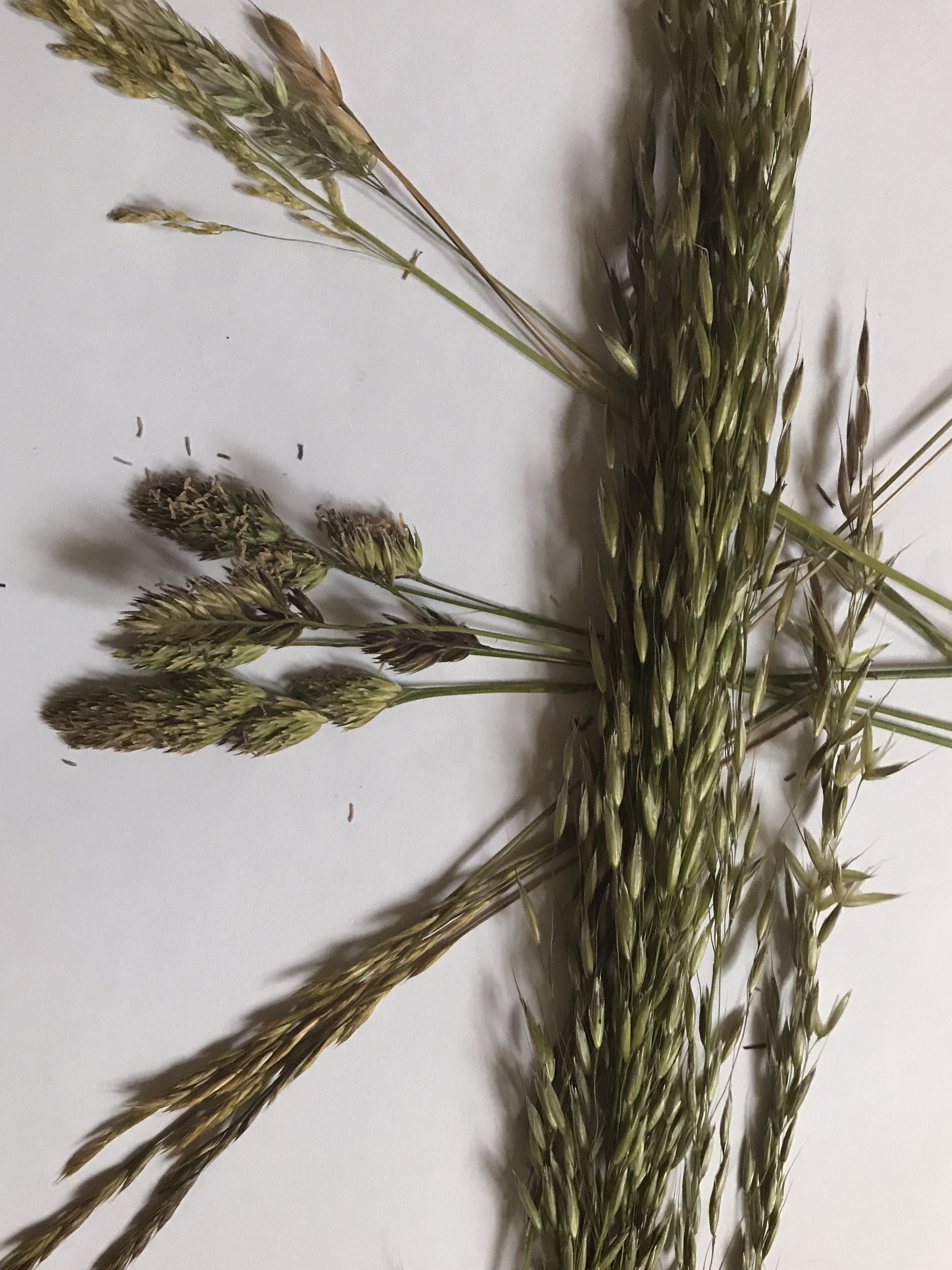 12

Jun 2020

Week Four at Virtual Forest 2020 has seen designer and sculptor Matthew Leece take over the Forest social media platforms. Matt has worked with Forest of Imagination since day one and he always brings his unique, startling and imaginative creative concepts into the Forest. Past workshops have included, the giant drawing machines, how bees see and this year, virtual vines.

Virtual Vines, invites you to contribute to this art project by drawing your own vine onto the below template, taking a picture of the vine and then sharing it with the hashtag #FOI2020 – he is posting al of the vine contributions onto Forest Instagram, have a look and see for yourself.

Of course you do not need to use this template, Matt has received images of vines that include someone bending themselves into the shape of a vine, digital vines that have been created using technology and a picture of tree roots growing in a pleasing vine shape discovered on a walk in the forest.

See the Digital Vine here: https://editor.p5js.org/crispysmokedweb/present/Ck3n1bCvJ

Matthew was recently selected as the Product Designer to take a part in Gerakan Kreabilitas Residency with Ketemu Project in Indonesia. As an emerging designer with experience in design and manufacture with a variety materials and an understanding of international market, Matthew was key for this role.