---
Explore the Sound Nest at Forest of Imagination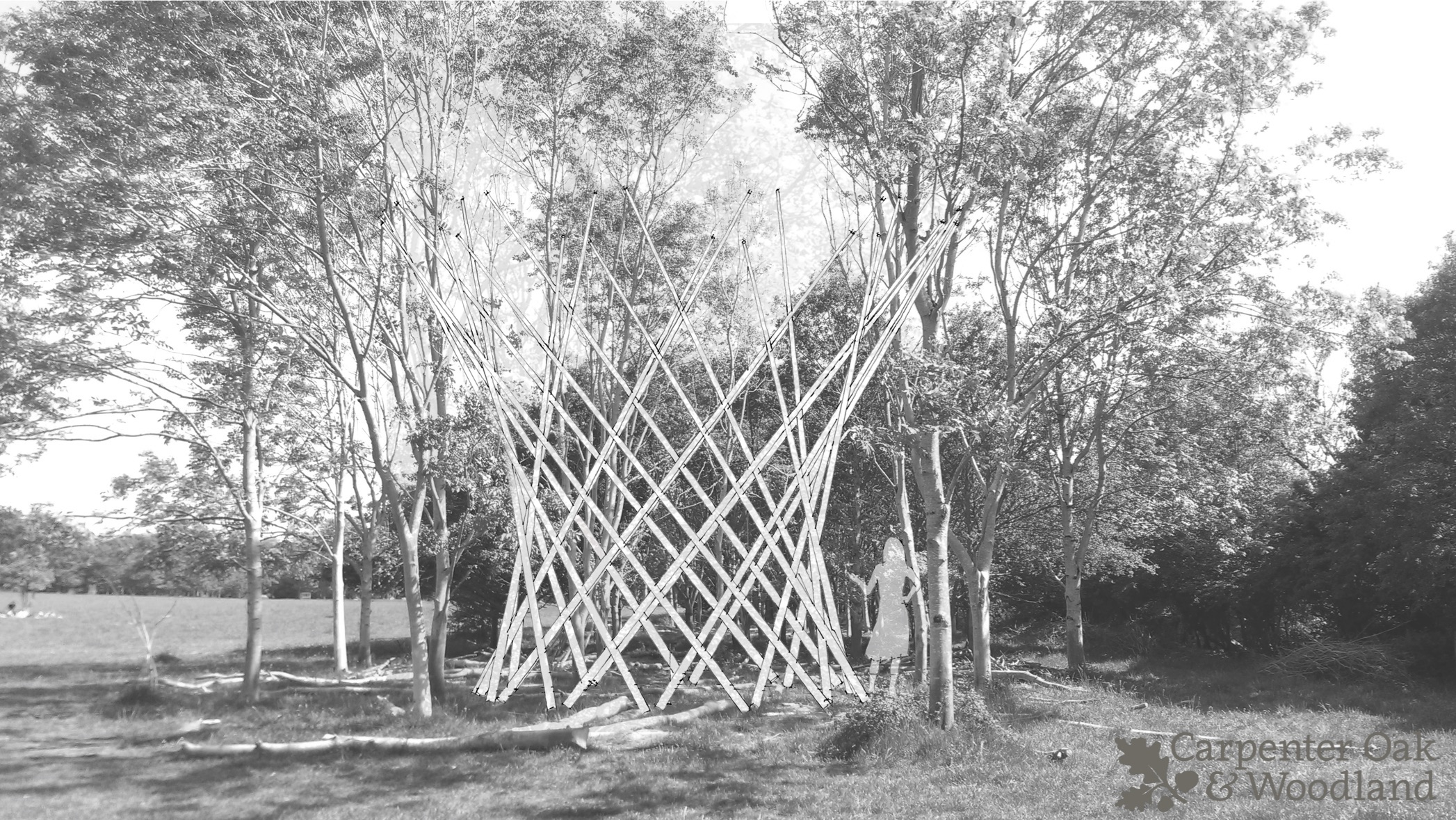 14

Jun 2017

All of the installations at Forest of Imagination are designed to inspire, excite and intrigue and the Seeking Sound Nest will not disappoint.

The Copse, a beautiful, wooden nest-like structure, will be created by award winning, traditional and contemporary oak frame craft company Carpenter Oak and Woodland. The Copse like structure will be hand-built by the craftsman at Carpenter Oak and Woodland on site at Bushey Norwood and will evolve into a sound nest.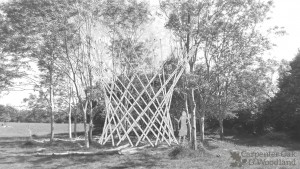 The forest is home to all kinds of creatures, moving invisibly but not silently around. The Seeking Sounds Nest invites everyone who ventures inside to build their own: Sound Seeker, an amazing device that will allow you to hear these creatures!
Designed by Senior Lecturer in Design at Bath Spa University Neil Glen, using everyday materials such as discarded packaging and paper, leaves and twigs, to construct a device which is 'activated' by the addition of an RFID tag. At key activation points, amplified sounds will play.
Sounds may come from underneath, inside, or above: birdsong, bats, small mammals scurrying through leaves, wasps gnawing on wood to make paper for nests, under soil movement such as earthworms, and other unidentifiable sounds…
Explorers to Forest of Imagination will experience an audio enhanced reality and will be able to explore a physical forest to discover that there is another layer of reality beyond the immediately visible.
This year's Forest of Imagination will connect people to nature in a variety of wild and imaginative ways. Forest is open from June 30th until July 2nd from 10am to 6pm every day. Forest of Imagination is free to all.
For directions to Forest check here.